Mandala Coloring Pages For Fun & Relaxation!
Are you interested in Mandala Coloring Pages?  Check out our selection of Beautiful Mandala Printable Coloring Pages that you can buy & print out right away.
Our unique Mandalas are word based art- Each one is created using a special process that starts with a word, such as LOVE, Forgiveness, or Thank You. Then the creative FUN begins and the results are that no two Mandalas are ever the same.
As you color, my wish is that your Mandala gives you a sense of
Peace, Love, Support & Relaxation.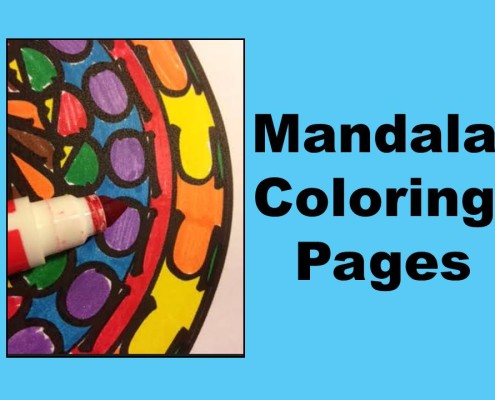 Mandala Coloring Pages make a great gift!
Print out  & add a box of colorful pens or markers and Viola- a unique and fabulous gift for a special person in your life!
Check out our selection:
 * * * * * * Thank You Mom * * * * * * *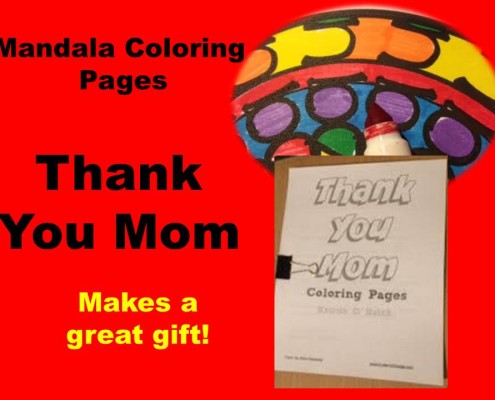 Thank You Mom is a fabulous collection of unique Mandala Coloring Pages
1 PDF ebook with 20 Word Based Mandalas –
Order Today & Enjoy Tonight!

* * * * * * Thank You Dad *  * * * * *
Coming Soon! 
 * * * Be Well * * *
Coming Soon!
 * * * Requests? * * *
Do you have an idea or request for a Mandala Coloring Book? Leave a comment below and let me know! Thanks!