Where to find Stock Photos & Free Images To Use in Kindle Books, Blogging, Facebook and more!

I love to take quick snapshots with my phone and then use them for my blog posts or on social media….
But  then there are those posts, pages, facebook headers or events that really need an epic photo from the (insert your favorite type here- mountains, ocean or forest). Here is when I reach out to Stock Photo Image websites.  (If all this searching makes you crazy – make sure to check out our PLR Image Library with a huge selection of images ready to use on your social media sites! )
Here are a list of my 5 favorite Stock Photo Image websites that I use on a regular basis. (don't forget to double check the copyright for each photo, just in case….) All are free, OK for commercial / business use and worth checking out.
 1. Morgue File
My all time favorite spot. Lots of great photos mixed up with some not so great photos. You will love exploring the collection. Each day there is a new, interesting photo on the home page to check out.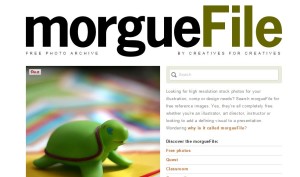 2. Pexels
This one does not have the largest collection, but I have found some amazing photos here. Make sure you scroll down the home page for a wonderful collection of photos.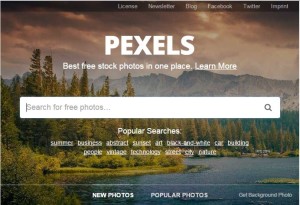 A site devoted to food photography with a wide range of food related photos to choose from. I enjoy the range from cooking to ingredients to plated meal presentations. Great range of china and cook wear too.

Who knew that you could use images on Flikr? I was happy to read the notice on this page that many of the fun images on Flickr have a creative commons licence and can be used for blogging, Kindle books or Social Media sites.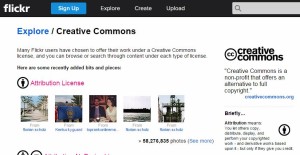 5. Unsplashed 
Check this site out – lots of HUGE, beautiful photos that you can use, even commercially, for free! Here is what they say:
All photos published on Unsplash are licensed under Creative Commons Zero which means you can copy, modify, distribute and use the photos for free, including commercial purposes, without asking permission from or providing attribution to the photographer or Unsplash.
Go ahead and scroll down and enjoy these wonderful photos.
=========
So there you have a quick list of 5 different places on the web for stock photos that you can use in your digital life and business promotions too.
*** Again… Make sure you read the terms & conditions on each website before using the photos just in case something has changed since this post was made or the last time you visited the website ****
===>>>If you love EASY and FUN images that are ready for you to use as is, or personalize with your brand, book or biz – check out our PLR Image Library for the Simplified solution to your image needs! PRL IMAGE LIBRARY 
Do you have a favorite stock photo Image website on this list? OR do you have another suggestion for us? Share your thought and comments below~ Thanks!
SaveSave
SaveSave