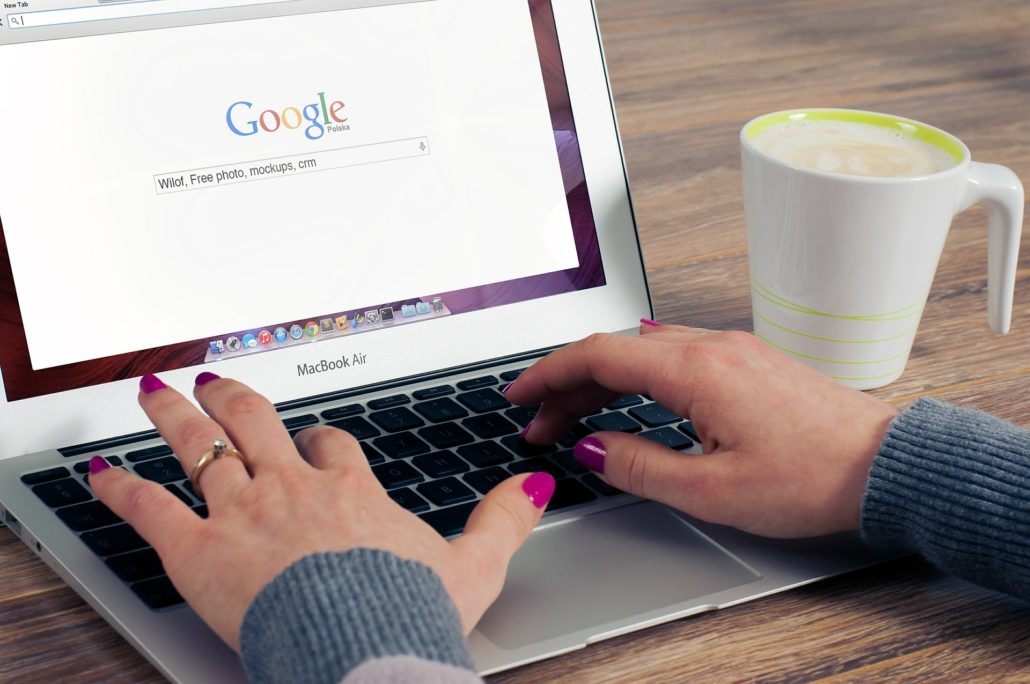 Awesome Tools
&

Resources For Fabulous DIY'ers

We Love 'em & hope you do too!
This page includes affiliate links.
Lucky Bitch Money Bootcamp
This boot camp was a GAME CHANGER for us!
So many blocks!
So many old stories!
So much room for new success!
We highly recommend this program!
Picmonkey – Photo Creation
&

Editing made EASY
This is our No. 1 "go to" site to create all kinds of digital content.
From visual posts to Facebook, twitter or IG to making ebook covers or even Kindle book covers, Picmonkey has what you need (even if you have monkey thumbs! )
Check out their free version to get familiar with all Picmonkey offers!