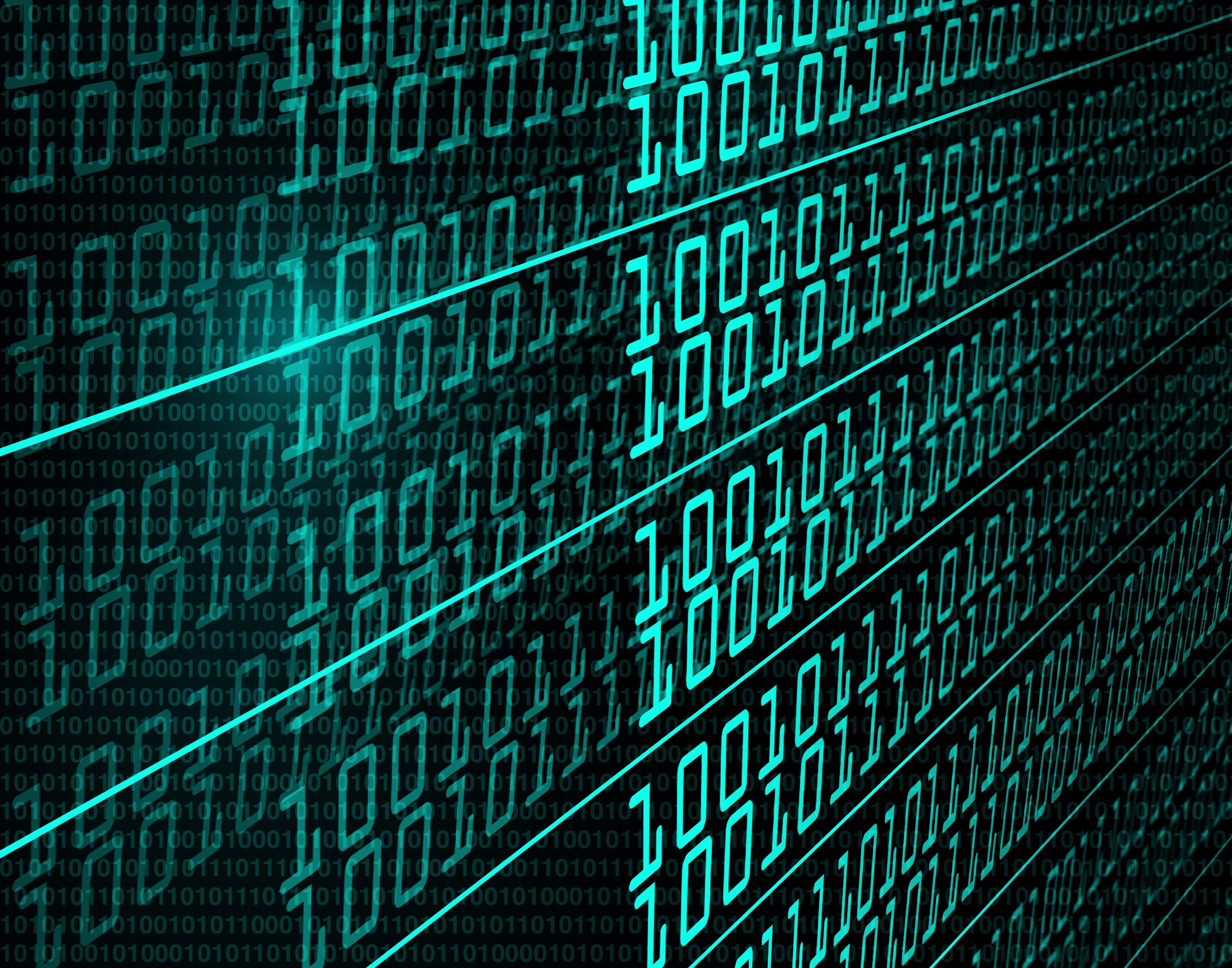 Welcome to Content X Design
We wear a few hats here, but basically we are content creators. We enjoy creating content for your Web 2.0 needs. Whether you are a small business, social media challenged, or  just time challenged, we can help you don your social media hat.
We can help you with:
Self-hosted Blog start-up and maintenance
Facebook Pages and posts
Twitter
Pinterest
Google Fiber
In-house company newsletters
SEO tips & tricks
and  much more
If you need help learning the murky waters of social media or would rather outsource that part of your business, we are your go-to-gals.
You can contact us at contentxdesign(at)gmail(dot)com
Thank you! We look forward to working with you as you build your social business.