Hello and welcome;
Content X Design  (pronounced "Content by Design"), builds social connections.
Our DIY Tool Kits are designed for Professionals that yearn to learn!
So fling open your social media doors. We  can help you learn to ROCK your social media hubs, publish Kindle books, and so much more!
Who are we?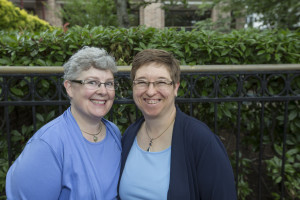 Delaina M. (right) and Kristin H. (left) are partners in social media productions.
Both hold an MA in Information Resources & Library Science from the University of Arizona. Both love to write and explore the new and exciting world of technology & social media on the web.
Both are here to help you learn to manage your social media content production and execution in a FUN & EASY way!
How can we help you today?
*** Affiliate Links are included on this site – We only promote products we use & love! ***
Our Mission:
We empower authorprenerurs and small businesses with social media and publishing tools.
Our Vision:
To cultivate 1 million empowered authorprenerurs and soul-centered creatives.
Thank you for visiting!